The CDC has officially confirmed that more than 800 cases of lung injury are due to vaping. Investigation is still underway on more than 200 additional cases.
It was just last week that the CDC had said that the number of instances was 530. With such a steep increase in confirmed illnesses in a short period of time, and nearly every state having had a a case – many are calling this wave of vaping-related illnesses an epidemic. More than 1000 total cases are currently under investigation by multiple state health departments.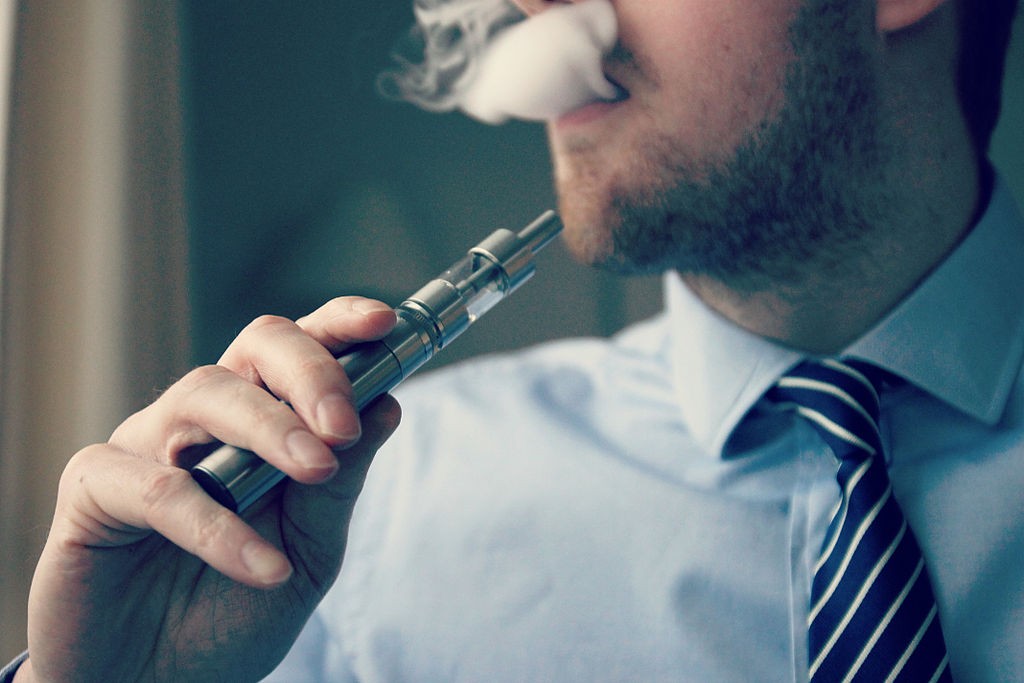 California, Florida, Minnesota, Illinois, Georgia, Oregon, Missouri and Indiana have all now also seen deaths. The only states that have yet to see a case are Alaska, New Hampshire and Rhode Island.
Mississippi is the latest state to report that a death had occurred due to illness caused by vaping, bringing the total count to 12. Their release deemed the illness "preventable".
"We are just now starting to see some of the dangerous health outcomes of vaping," Dr. Thomas Dobbs, Mississippi state health officer, said in a release. "There is still so much we don't know. It's uncharted territory."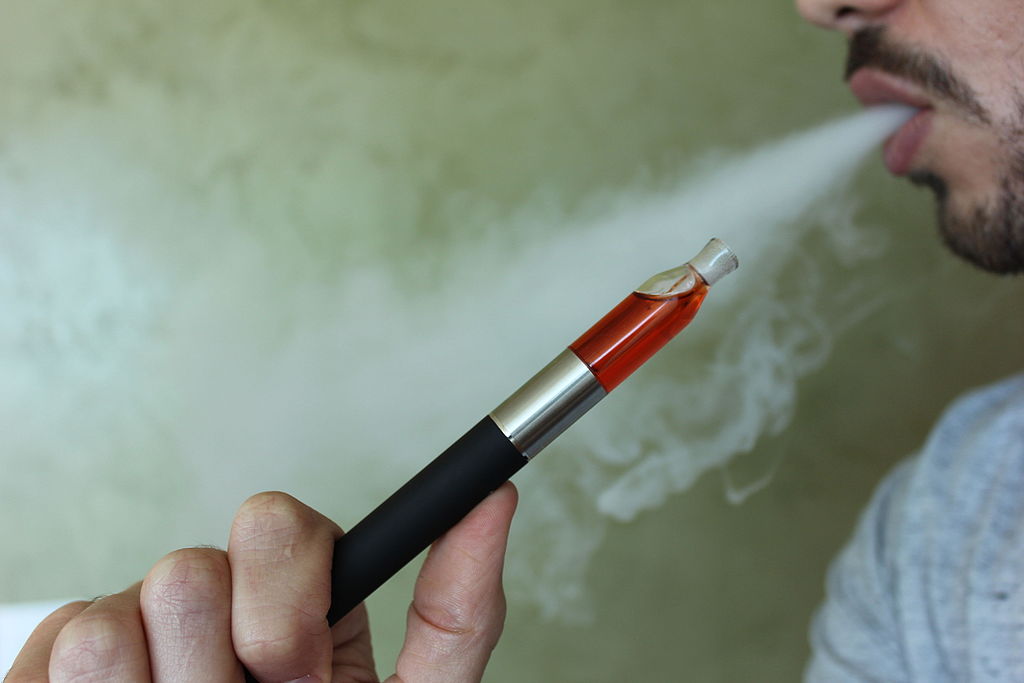 Paul Byers, an epidemiologist, said, "We grieve with the family over this loss, and our hopes are that this helps emphasize how serious the dangers of vaping can be,".
The illness itself is characterized by symptoms typical of a lung disease like pneumonia. These include coughing, trouble breathing, chest pain, extreme fatigue, vomiting and diarrhea.
All patients given the diagnosis have been confirmed to have used a THC or nicotine containing vaporizer prior to succumbing to the illness.